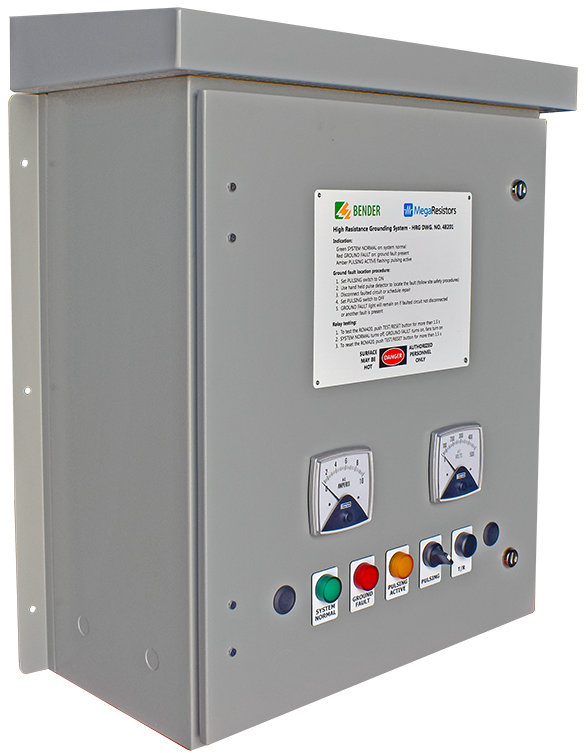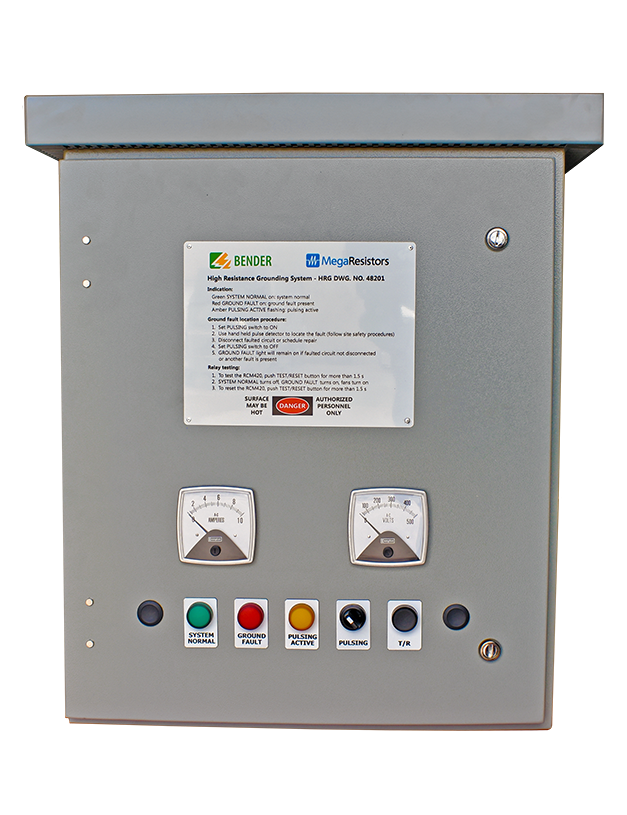 Basic HRG
The Basic HRG is an affordable system that allows continuous operation of electrical equipment during the event of a ground fault by limiting the ground fault current to a safe level through high-resistance grounding. A visual indication is provided through lamps to indicate the occurrence of a ground fault. An additional strobe light and horn can also be attached to warn personnel of a present ground fault. Compact design allows for wall-mounting of the system thereby providing an ideal solution for installations with limited availability of space. This product provides the ability to trace the location of the ground fault through the use of a pulsing resistor. Fault localization is achieved with a hand-held portable detector, allowing repair personnel to quickly identify and repair the source of the ground fault. This product is ideal for small to medium sized installations, such as a basic production facility.
Quote Request
[[[["field112","equal_to","Other"]],[["show_fields","field116"]],"and"],[[["field115","equal_to","Tapped"],["field115","equal_to","Other"]],[["show_fields","field117"]],"or"],[[["field114","equal_to","Delta"]],[["show_fields","field119,field120"]],"and"]]
keyboard_arrow_leftPrevious
Nextkeyboard_arrow_right
Ground fault monitoring

Pulsing for ground fault localization

Selector switch for (de)activating pulsing system

Analog current and voltage metering

Compact design allowing for wall mounting

Visual indication of system normal, ground fault and pulsing active through LED lamps

Pushbuttons for testing and resetting the system

Password protection

Ground fault relay self-monitoring
DC monitoring optional
Strobe lights, horns, and condensation prevention heaters optional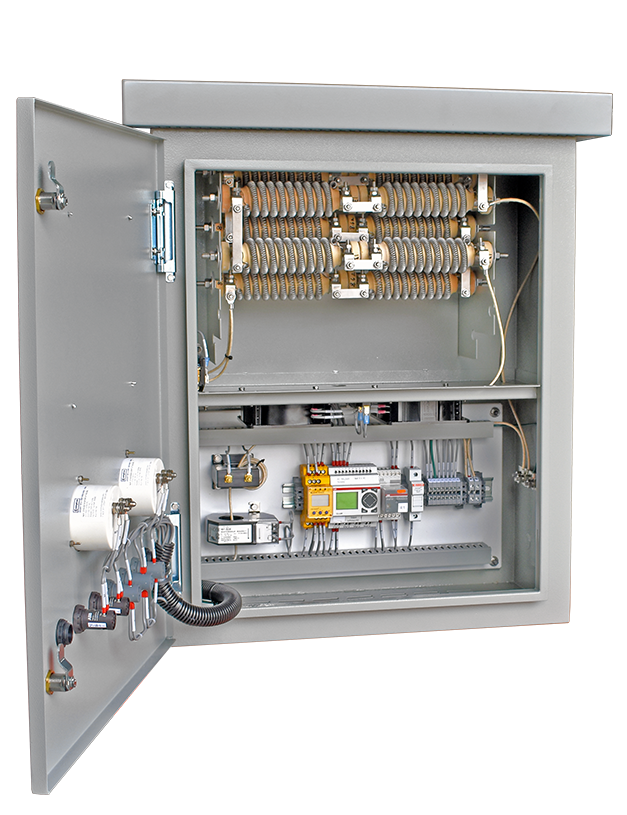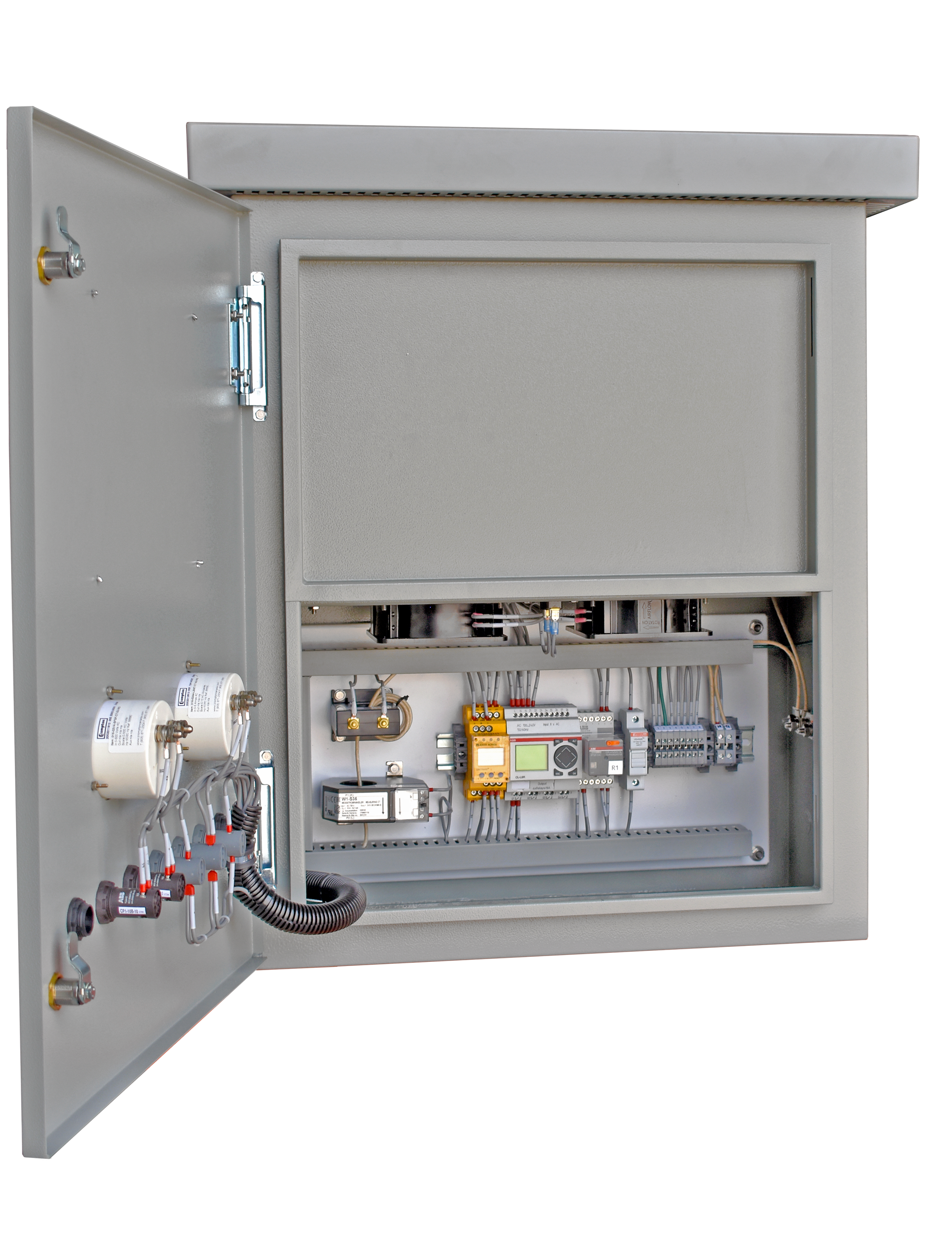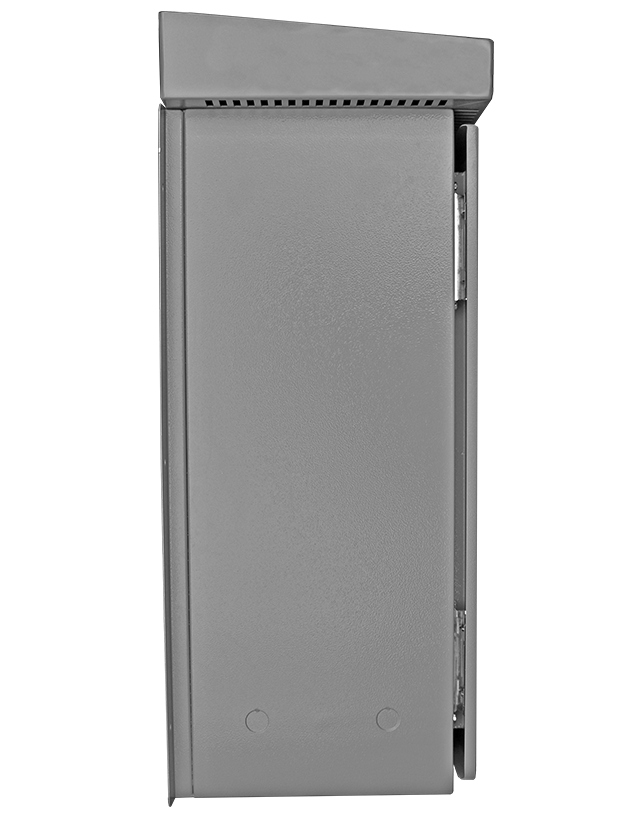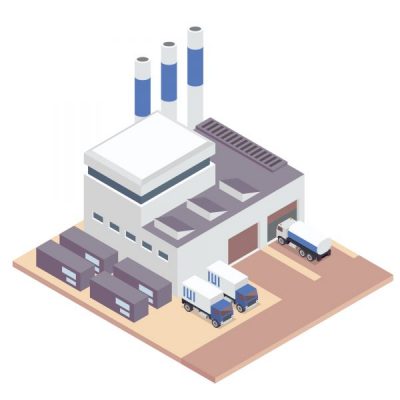 When to choose a higher level model
One of the disadvantages of this basic model is the exclusion of resistor monitoring. Resistor monitoring is frequently becoming recommended in new standards due to the significantly increased safety as a result of monitoring the resistor for any faults. The newly proposed (2018) Canadian Electrical Code recommends all newly installed resistors come with resistor monitoring.
This technology removes any false sense of security, ensuring that in the event of a ground fault your high resistance grounding system will function appropriately. Our intermediate model comes with the most advanced resistor monitoring functionality fully integrated.
The size of your system, the locality of authorized maintenance personnel, and general staff presence are all important factors in choosing the right high resistance grounding system for your needs. When working with multiple buildings and distanced equipment, remote indication quickly becomes a necessity. Our intermediate model introduces communications via remote dashboarding, which can provide alerts to authorized staff immediately accessible via a mobile device.
Voltage
Please provide the line to neutral (L/N) voltage. Standard ratings are 277V (480V L/L), 347V (600V L/L), and 2400V (4160V L/L).
Current
The ground fault current. Typical ratings are 5 Amps or 10 Amps. A multi-tapped resistor is also possible, meeting the requirements for multiple ground fault currents at once (e.g. one at 2A, another at 5A, another at 10A).
System Type
A Wye configuration is the standard, when there is a readily available neutral. When there is a Delta configuration, we must create a neutral with the use of a Zig-Zag (Neutral Grounding) transformer. If you select Delta, we can provide a Zig-Zag if we know your system rated kVA and primary voltage.
Control Power
The power supplied for the HRG control panel. We can provide 120VAC or 24VDC depending on your preference, our standard is 120VAC.
Pulsing: if you are looking for a bare-bones HRG, you can de-select the Pulsing feature to maximize affordability of the system while sacrificing some functionality
AC/DC monitoring: direct current monitoring can be added to this system, but is a standard in higher level units
Strobe Light: any time there is a ground fault a red strobe light will alert all staff
Horn: any time there is a ground fault a horn / buzzer will alert all staff
Heater: if the environment your HRG will be in is subject to cold temperatures, condensation can begin to accumulate and potentially damage parts. A condensation prevention heater can be installed to prevent this.