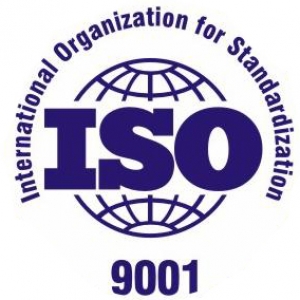 The ISO develops and publishes international standards including the ISO 9001:2008 standard.
Our quality management system includes all of our fundamental processes and has been developed according to the ISO 9001:2008 standard. It requires periodic review of the quality management system and training and certification of our employees. It details how we take your product requirements and turn them into products with consistent and measurable quality, how we control our measurement of quality, how we deal with nonconformances etc.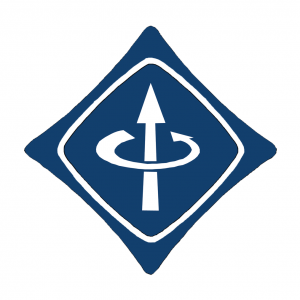 The IEEE Standards Association (IEEE-SA) is a leading developer of global industry standards in a broad range of industries, including Power and Energy.
IEEE lays out various standards for electrical equipment such as how to design, test and manufacture certain products. They have developed standards related to resistors, transformers and many more of the components that we normally use in our products.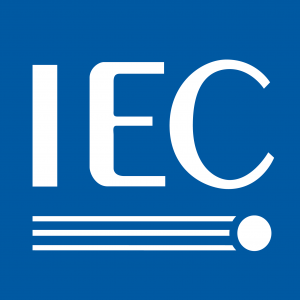 The IEC is a world's leading organization for the preparation and publication of International Standards for all electrical, electronic and related technologies.
Our products and components are compliant with IEC's standards.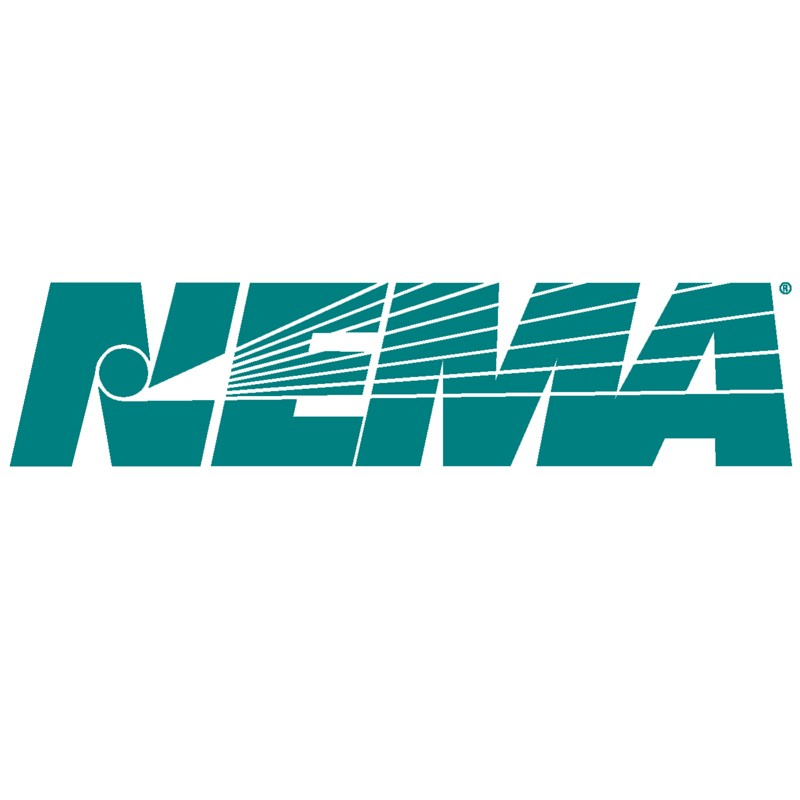 NEMA provides a forum for the standardization of electrical equipment, enabling consumers to select from a range of safe, effective, and compatible electrical products.
By offering enclosures that are compliant to NEMA standards we can clearly communicate to customers what environment the enclosure is suitable for. We are fully compliant with two NEMA standards regarding enclosures: NEMA ICS 6-1993 (R2001, R2006, R2011) – Industrial Control and Systems: Enclosures and NEMA 250-2008 – Enclosures for Electrical Equipment (1000 Volts Maximum).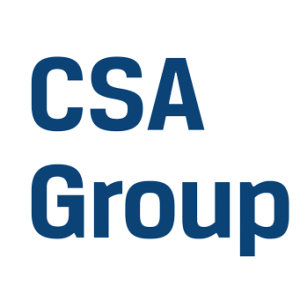 CSA Group develops standards and installation codes in multiple areas including management, construction, electrical, energy and the environment. CSA offers global solutions for product testing and certification that help streamline access to markets in North America and around the world.
For custom made products we can offer CSA code special inspection performed by an organization accredited by the Standards Council of Canada (SCC).